Glincs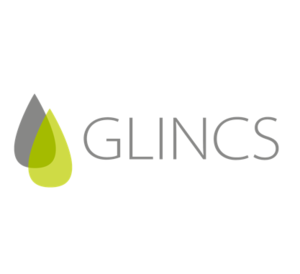 GLINCS is an academic start-up created in 2016. The company uses the technological know-how acquired after a serie of industrial thesis (between the university of Lyon and several major industrial actors) aiming at solving major industrial problematics using the lanthanide ions and the possibility to detect them using an advanced luminescent analysis called time resolved fluiorescence analysis. Thanks to this method it is possible to isolate the signal of species exhibiting long luminescent life-time (like lanthanide ions) even from a polluted and complex matrix like an industrial waste.

We offer first and foremost a technology designed for marking various industrial prodcut to prevent counterfeiting. The main targets are crude or refined petroleum products, plastics, cements, woods, pearls or even corals. The marking is stable and invisible and the presence of the marker doesnt affect the properties of the material.

We also offer a technology to quantify dirctly on-site and in real-time chemical additives used during industrial processes. The main targets are the antiscaling product (preventing the deposition of mineral in pipes) and the anticorrosion products (used to prevent the corrosion of metallic equipments) as used during the extraction of oil and gas, in water treatment facilities or in agricultural irrigation systems.

Last but not least we offer a technology to trace the path of any geological fluid in space and time. The first application is the exploration of the connectivity between the different weels on a single oil field but the method has also been deployed to inquire the directon nd velococity of the flow in an ground water reservoir over a full year or to detect the natutal path of rain water on the flank of a moutain.

All in all GLINCS has the ambition of becoming the leader in the use of lanthanide and time resolved fluorescence to solve industrial problematics.


Principal Investigator: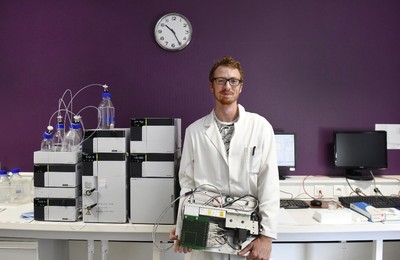 Arthur Marais (CEO)
Former PhD student from the University of Lyon (2014-2017), former student of the "Ecole Normale Supérieure de Lyon" (2011-2014), ranked 12th at the "Agrégation de Chimie" (2013).
He specializes in the use of lanthanide ion complexes and their detection using various method including but not limited to time resolved fluorescent analysis.